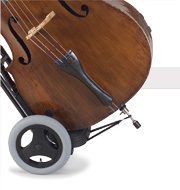 Download a high resolution tiff/CMYK version of the picture with a printing size of 78x48 mm in 300 dpi (size 0.9 Mb).

Thumbnails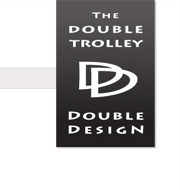 Since getting my Double Trolley I can get around with my bass much more independently. All my friends think it's really cool and the seat is really comfy too.

Alistair Westwood
National Children's Orchestra of Great Britain (Under 11s)


More reviews..