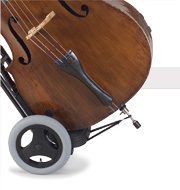 Download a high resolution tiff/CMYK version of the row of stools below (as one picture) in one of the following sizes:


Print size
mm
Mb
Large
199x88
2.0
Small
130x58
0.9
Print sizes correspond to a printing resolution of 300 dpi.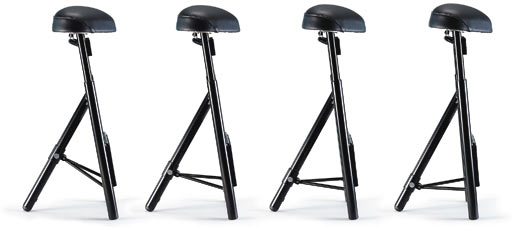 The four angles can also be downloaded as a vertical setup in the following sizes:



Print size
mm
Mb
Large
46x280
1.2
Small
31x190
0.6



Picture text suggestions:
"The Double Trolley stool shown in horizontal, 2, 4 and 6 degrees forward tilted positions."
"By sliding the socket on the rear leg you can adjust the angle of the Double Trolley stool from horizontal position to 2, 4 or 6 degrees tilted forward. The tilted angle can give a great support for the back."

Thumbnails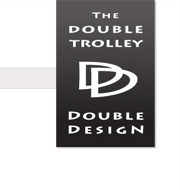 I recently purchase one of your trolleys, and I must say congratulations. It is well designed and built, and very comfortable. I have used it for a number of rehearsals and concerts, and have never failed to get envious comments from my section mates.

Thanks again for a very intelligently designed product.

Raymond Irving
United States, MD


More reviews..