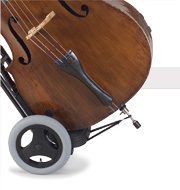 Download a high resolution tiff/CMYK version of the row of stools below (as one picture) in one of the following sizes:




Print sizes correspond to a printing resolution of 300 dpi.







Picture text suggestions:
"The Double Trolley stool shown in it's possible 14 height positions."
"A variety of 14 height positions from 60 cm to 92.5 cm makes the Double Trolley stool adjustable for any bass player."



Thumbnails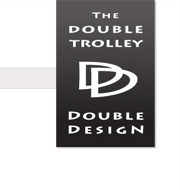 I am amazed at the marvelous engineering that has gone into the design and construction of the Double Trolley. I can't wait to use it on the job.

You are to be commended for your contribution to the brotherhood of double bassists. Bless you!

Buckner Malcolm
United States, NC


More reviews..