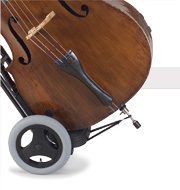 Download a high resolution tiff/CMYK version of the row of stools below (as one picture) in one of the following sizes:




Print sizes correspond to a printing resolution of 300 dpi.







Picture text suggestions:
"The Double Trolley stool shown in it's possible 14 height positions."
"A variety of 14 height positions from 60 cm to 92.5 cm makes the Double Trolley stool adjustable for any bass player."



Thumbnails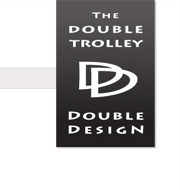 I travelled around and visited musician friends and brought my bass along. In total I travelled almost 3000 kilometers with train and bus, something that wouldn't have been possible without my Double Trolley!

Daniel Duzlewski
Örebro, Sweden


More reviews..