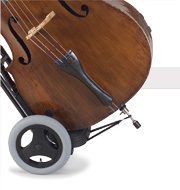 Download a high resolution tiff/CMYK version of the picture in one of the following sizes:




Print sizes correspond to a printing resolution of 300 dpi.



Picture text suggestion:
"The double bass carefully rests on the seat of the Double Trolley while you roll with it. Furthermore the air pumped wheels absorb bumps from the street."

Thumbnails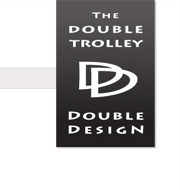 Your bass trolley is great for those country walks - and a delight in an urban situation too. Out the apartment door - down the elevator onto the street and sail on to the gig. Its perfect.

Kent Carter
France


More reviews..