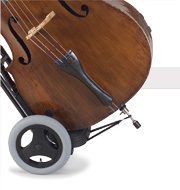 How it works
Trolley to stool

5/8
The stool piece is pulled up from the wheel piece. The socket on the rear leg is slid downwards until it clicks into one of the holes on the side of the rear leg.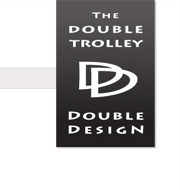 I recently purchase one of your trolleys, and I must say congratulations. It is well designed and built, and very comfortable. I have used it for a number of rehearsals and concerts, and have never failed to get envious comments from my section mates.

Thanks again for a very intelligently designed product.

Raymond Irving
United States, MD


More reviews..