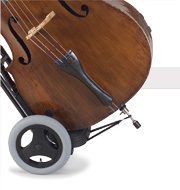 How it works
Trolley to stool

7/8
The two taps under the seat is placed on top of the tubes of the stool piece in an angle so you can see them.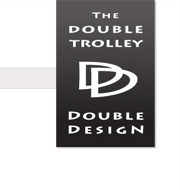 I've been using your stool for almost a year, and I think it's a great contribution to the world of equipment. I love the fact that I can transport the bass without the bass bag on.

It's indeed very comfortable as well.

Andrew Miller
Canada


More reviews..