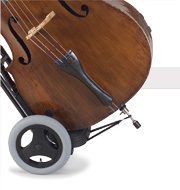 Double Trolley retailers

Since our stock of Double Trolleys is declining they are no longer sold through retailers. As long stock remains you are welcome to place an order of a Double Trolley through our order page.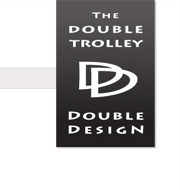 Hi Marc, I love my Double Trolley. It makes my life simple. Just about everywhere I go people just love that it has seat and turns into dolley & it's portable.
Love It! Love It!! Love It!!!

Kimberly Johnson
United States, Maryland


More reviews..