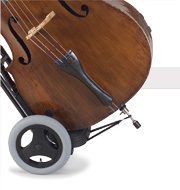 How it works
Stool to trolley

4/8
Now the seat and wheel piece are assembled. The bass will rest between the two side supports on the thick soft seat.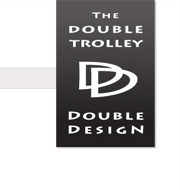 Since getting my Double Trolley I can get around with my bass much more independently. All my friends think it's really cool and the seat is really comfy too.

Alistair Westwood
National Children's Orchestra of Great Britain (Under 11s)


More reviews..