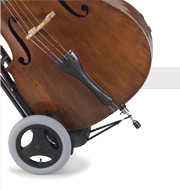 Download a high resolution tiff/CMYK version of the picture in one of the following sizes:




Print sizes correspond to a printing resolution of 300 dpi.



Thumbnails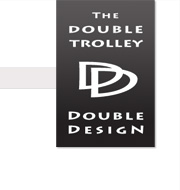 Your bass trolley is great for those country walks - and a delight in an urban situation too. Out the apartment door - down the elevator onto the street and sail on to the gig. Its perfect.

Kent Carter
France


More reviews..