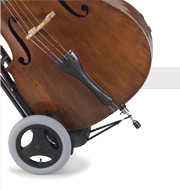 Download a high resolution tiff/CMYK version of the picture in one of the following sizes:




Print sizes correspond to a printing resolution of 300 dpi.



Thumbnails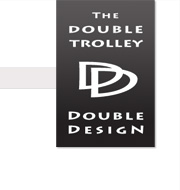 I travelled around and visited musician friends and brought my bass along. In total I travelled almost 3000 kilometers with train and bus, something that wouldn't have been possible without my Double Trolley!

Daniel Duzlewski
Örebro, Sweden


More reviews..