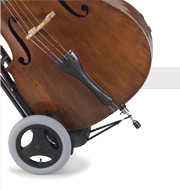 Download a high resolution tiff/CMYK version of the row of stools below (as one picture) in one of the following sizes:


Print size
mm
Mb
Large
199x88
2.0
Small
130x58
0.9
Print sizes correspond to a printing resolution of 300 dpi.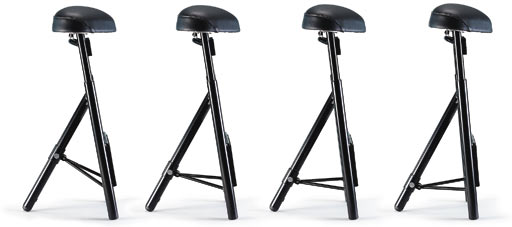 The four angles can also be downloaded as a vertical setup in the following sizes:



Print size
mm
Mb
Large
46x280
1.2
Small
31x190
0.6



Picture text suggestions:
"The Double Trolley stool shown in horizontal, 2, 4 and 6 degrees forward tilted positions."
"By sliding the socket on the rear leg you can adjust the angle of the Double Trolley stool from horizontal position to 2, 4 or 6 degrees tilted forward. The tilted angle can give a great support for the back."

Thumbnails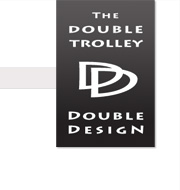 We have received the Double Trolley here in Canada and I'm writing to thank you for your wonderful product! So far it is working perfectly - I tested it out this past weekend on my way to orchestra - you see, I am a member of the Toronto Symphony Youth Orchestra, but I live far away from Toronto and need to take the train and the subway to get to and travel about Toronto......thank you for making it that much easier!

Jonathan Cegys
Canada


More reviews..