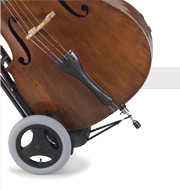 Download a high resolution tiff/CMYK version of the row of stools below (as one picture) in one of the following sizes:




Print sizes correspond to a printing resolution of 300 dpi.







Picture text suggestions:
"The Double Trolley stool shown in it's possible 14 height positions."
"A variety of 14 height positions from 60 cm to 92.5 cm makes the Double Trolley stool adjustable for any bass player."



Thumbnails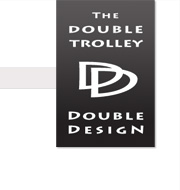 I recently purchase one of your trolleys, and I must say congratulations. It is well designed and built, and very comfortable. I have used it for a number of rehearsals and concerts, and have never failed to get envious comments from my section mates.

Thanks again for a very intelligently designed product.

Raymond Irving
United States, MD


More reviews..