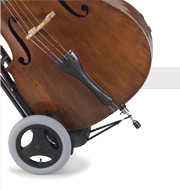 Download a high resolution tiff/CMYK version of the picture in one of the following sizes:




Print sizes correspond to a printing resolution of 300 dpi.



Thumbnails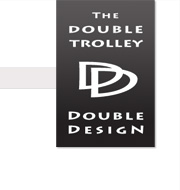 Hi Marc, I love my Double Trolley. It makes my life simple. Just about everywhere I go people just love that it has seat and turns into dolley & it's portable.
Love It! Love It!! Love It!!!

Kimberly Johnson
United States, Maryland


More reviews..