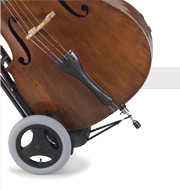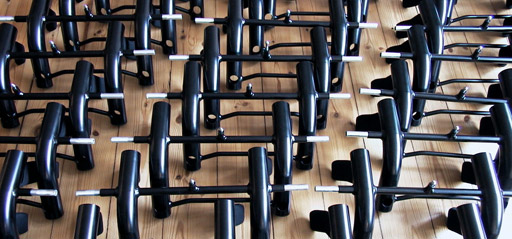 In an effort to lower production costs, the manufacturing of the Double Trolley was transferred to China in 2006.

Improvements to the original design have also been made. Firstly, the new stool piece tubes and taps under the seat increase the structural integrity. In addition, the tyres have a more sporty look, and inflation of the wheels has been improved.

Double Design have worked intensely with the new factory for one and a half years to ensure that the new Double Trolleys produced are of the very highest level of quality.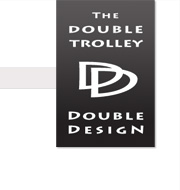 My Double Trolley arrived three days after I placed my order - great service!

I immediately took my bass for a walk through the cobblestone streets around my home, and the performance was very impressive - easy one-handed pushing and an amazingly smooth ride for the bass. Used as a stool, it's simply perfect.

David Moss
Germany


More reviews..