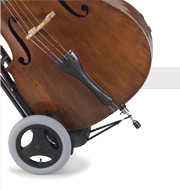 Double Trolley retailers

Since our stock of Double Trolleys is declining they are no longer sold through retailers. As long stock remains you are welcome to place an order of a Double Trolley through our order page.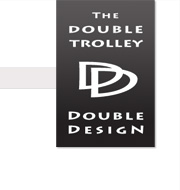 I travelled around and visited musician friends and brought my bass along. In total I travelled almost 3000 kilometers with train and bus, something that wouldn't have been possible without my Double Trolley!

Daniel Duzlewski
Örebro, Sweden


More reviews..