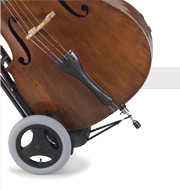 Double Trolley retailers

Since our stock of Double Trolleys is declining they are no longer sold through retailers. As long stock remains you are welcome to place an order of a Double Trolley through our order page.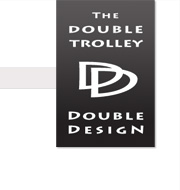 Your bass trolley is great for those country walks - and a delight in an urban situation too. Out the apartment door - down the elevator onto the street and sail on to the gig. Its perfect.

Kent Carter
France


More reviews..