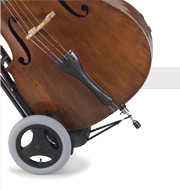 How it works
Attaching the bass

5/8
This is another way of attaching the bass. First, the hook is attached to the endpin while the bass is hold by the other hand in upright position.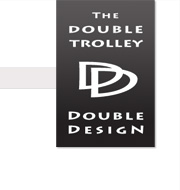 I am amazed at the marvelous engineering that has gone into the design and construction of the Double Trolley. I can't wait to use it on the job.

You are to be commended for your contribution to the brotherhood of double bassists. Bless you!

Buckner Malcolm
United States, NC


More reviews..