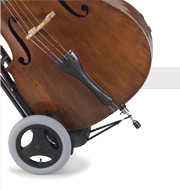 How it works
Stool to trolley

2/8
The seat can now be lifted up from the stool piece.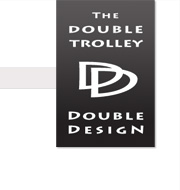 Dear Marc,
Your product is so obvious that you immediately become good friends with it, and after just one ride with it, it has already become indispensable. As a travelling/driving freelancer I will never be without a Double Trolley.

Edvard Nyholm Debess
Faroe Islands


More reviews..