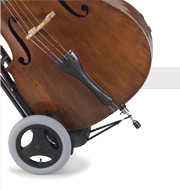 Telescope
The two sheathes inside the outer tube protect the inner tubes when you adjust the height or transform the Double Trolley. This lets the telescopic system work nice and smooth.

The two strong stainless steel taps inside the horizontal tube hold the weight of the stool and eliminate any unwanted sqeaks arising from conventional tightening lock mechanisms.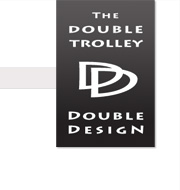 Hi Marc, I love my Double Trolley. It makes my life simple. Just about everywhere I go people just love that it has seat and turns into dolley & it's portable.
Love It! Love It!! Love It!!!

Kimberly Johnson
United States, Maryland


More reviews..